15-02-2018 Kwaliteitstesten bij onze producten

Wesem stelt een hoge prioriteit aan de kwaliteit van haar producten. Voordat de serieproductie wordt gestart, wordt elk nieuw product getest in hun eigen laboratorium. Dankzij verouderingstests (zoals: testen van weerstand tegen corrosie, water- en stofbestendigheid, uv-straling en temperatuurveranderingen, kunnen zij de duurzaamheid en betrouwbaarheid garanderen.
Onderaan deze pagina enkele foto's van testen die zij uitvoeren.
De degelijkheid van Wesem producten wordt bevestigd door tal van goedkeuringen, prijzen en certificaten. Het bedrijf heeft het kwaliteitsmanagementsysteem geïmplementeerd voor het ontwerp, de productie en de verkoop van autoverlichting- en accessoires die voldoen aan de ISO 9001: 2008-norm. Langdurige samenwerking met OEM-ontvangers heeft geresulteerd in ervaring met het nauwkeurig herkennen van behoeften en aandacht voor detail.
Het Wesem team zoekt continu naar technische oplossingen. Wij zijn dan ook trots met de nauwe samenwerking met Wesem.
Werkenbijlicht hecht net als Wesem veel waarde aan de kwaliteit van haar producten, met onze kwalitatieve producten zetten wij de trend in het aanbieden van professionele verlichtingsproducten voor truck, tractor, auto en vele andere soorten voertuigen. Of dit nu een led werklamp is of een truck verstraler, bij ons geldt: kwaliteit voor de scherpste prijs. Wij helpen u graag!
Een werklamp ondergaat hier de warmte- koude test: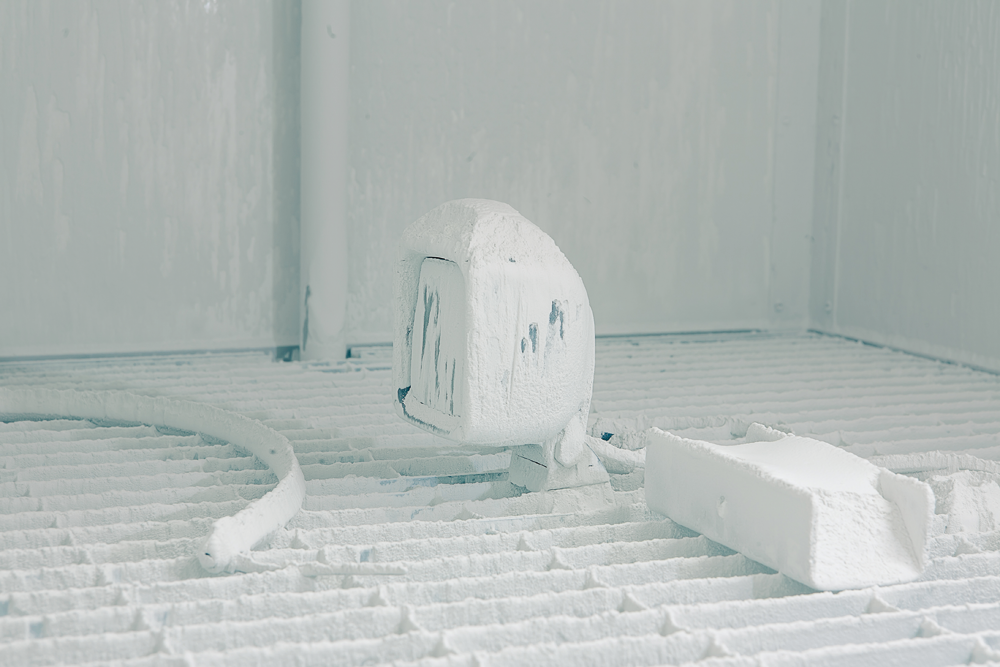 Apparatuur om de lichtintensiteit te meten: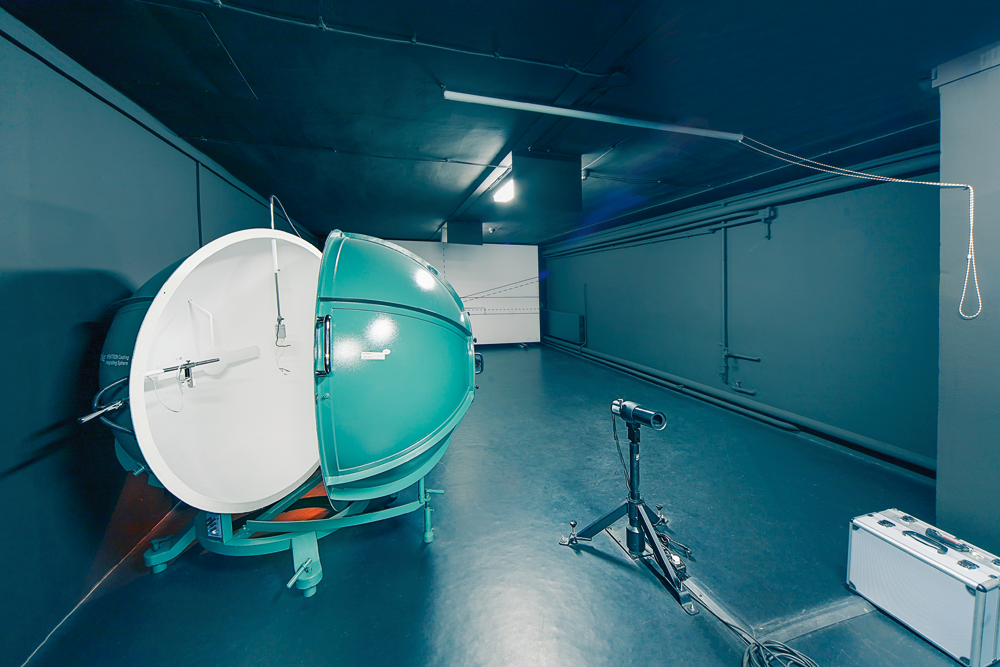 Werklampen worden hier gedurende een lange tijd overspoeld met een hogedruk waterstraal: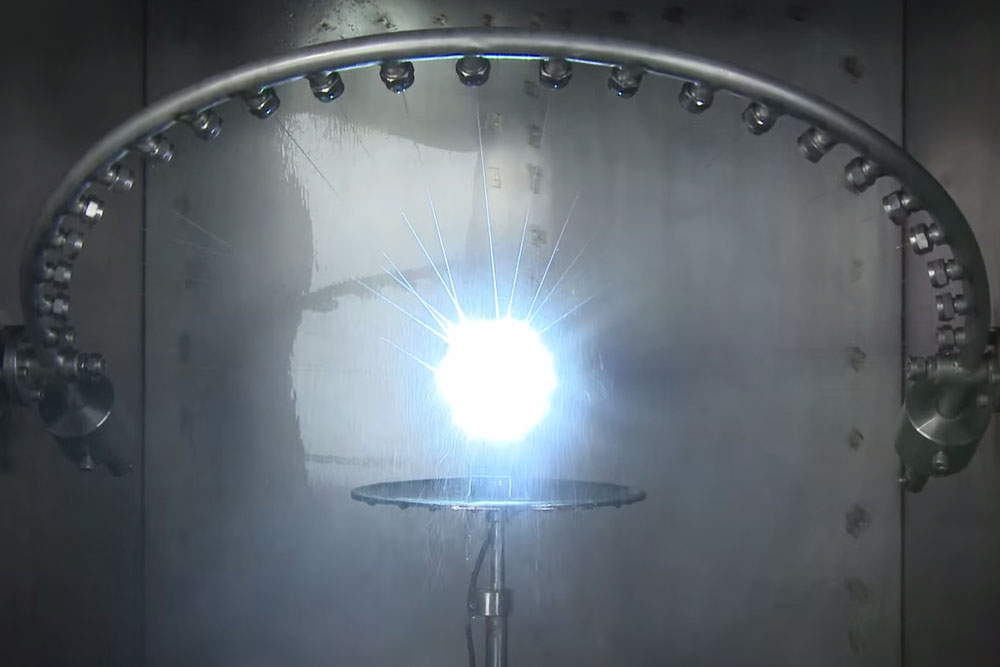 Onze professionele en Wesem LED werklampen zijn bestand tegen extreme temperaturen: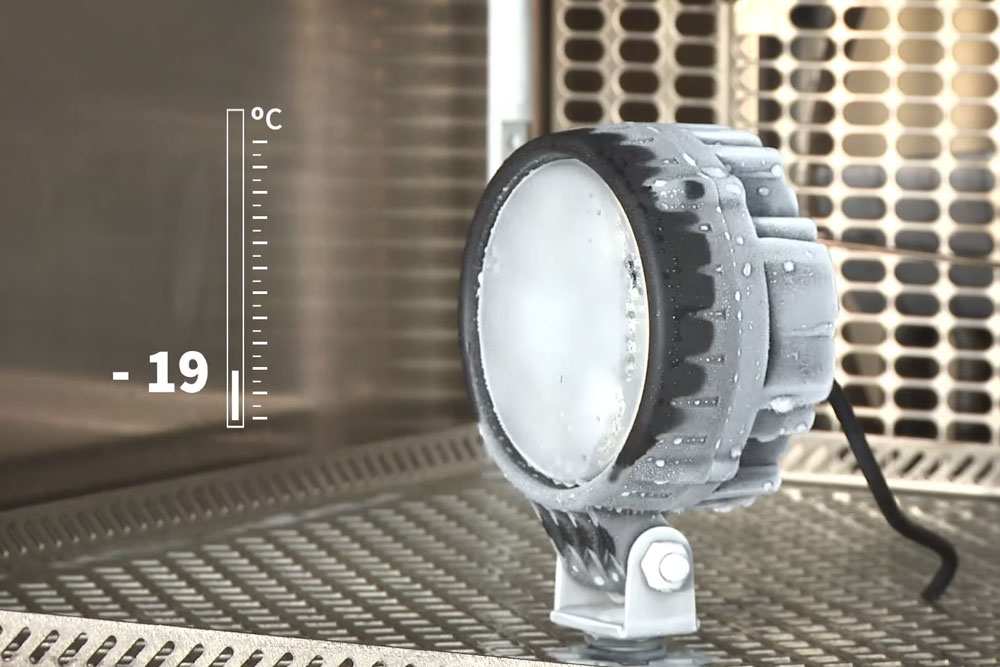 Vocht is funest voor de ingebouwde electronica van een led werklamp, ga voor een led werklamp met minimaal een IP67 normering.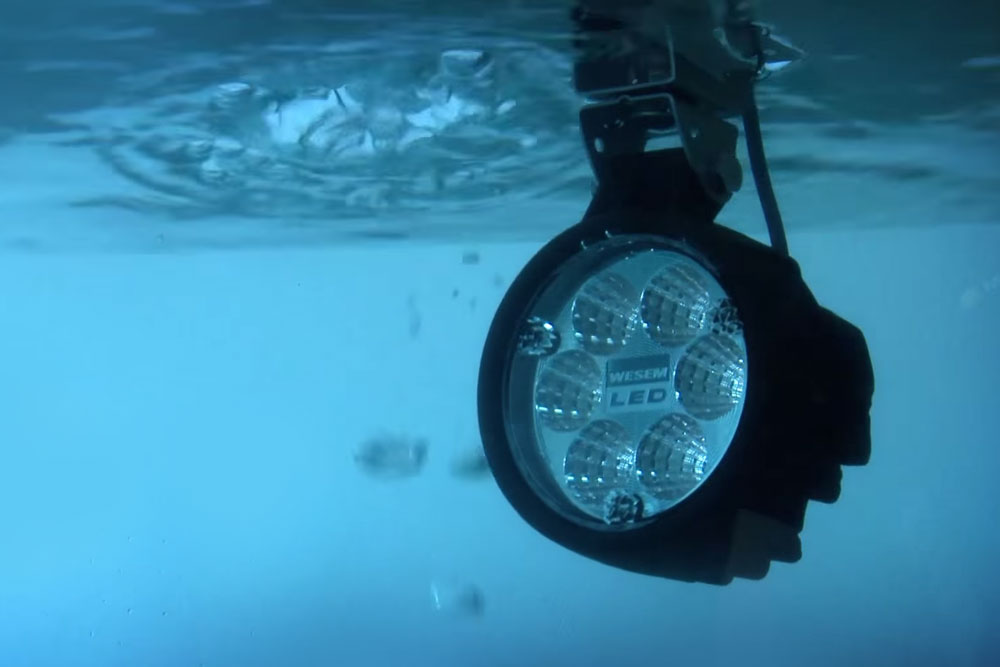 Bewegende beelden van een LED werklampen test: